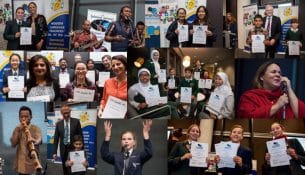 Download photos of the Language Week events at OMI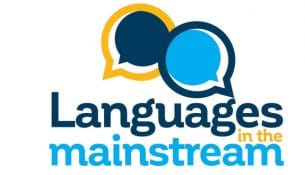 Here are the stories of the Judge's Choice Winners for the Languages as a Life Changer Competition.  The four winners will be presented with their $100 prize at one of the L...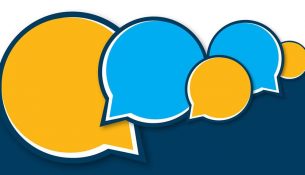 Spread all good news about language learning through this public Facebook group.